The Dos and Don'ts of Making Jungle Juice Cocktail at Home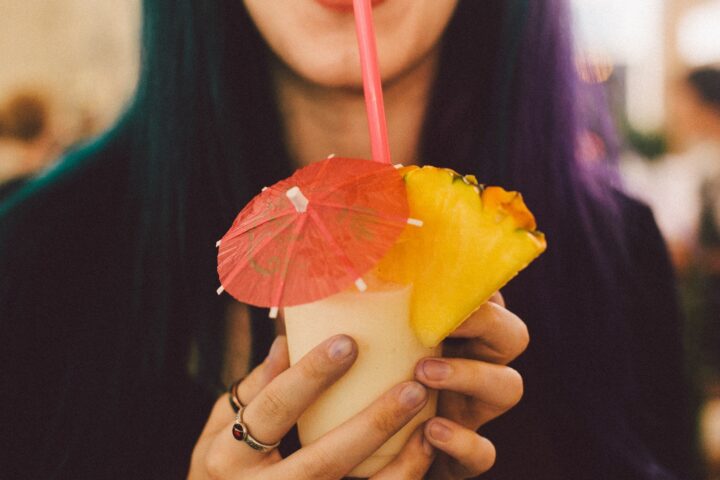 The art of creating delightful and engaging cocktails is a journey of taste and adventure, with the Jungle Juice cocktail being a centrepiece of mixology finesse. It's a charming, vibrant, and spirited concoction that sets the stage for memorable parties and get-togethers. But like all great adventures, making the Jungle Juice cocktail at home has its dos and don'ts, which we'll be keenly exploring today.
What is the Jungle Juice Cocktail?
The Jungle Juice cocktail, primarily recognised for its fruit-laden allure and potent punch, is the ultimate party crowd-pleaser. At its core, this cocktail is a blend of clear spirits and an assortment of fruit juices, but its real beauty lies in its versatility. You can always get creative with your selection of fruits, spirits, and garnishing, all of which we elaborate on in our Guide to Cocktail Ingredients.
Looking for a drink that will take your taste buds on a wild adventure? Look no further than our Jungle Juice Cocktail! This fruity and refreshing concoction is packed with all the flavours of the jungle, and is sure to have you swinging from the vines in no time.
View Jungle Juice Recipe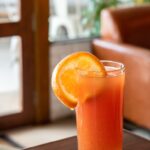 The Do's of Making Jungle Juice Cocktail
1. Do Use Fresh Fruits
Fresh fruits are integral to a Jungle Juice cocktail, as they not only add a refreshing note but also a lovely visual appeal. Citrus fruits, like oranges, lemons, and limes, along with berries, pineapples, and watermelon, are all great choices.
2. Do Chill the Ingredients
Ensure your Jungle Juice is served chilled. It's advised to refrigerate the fruit juices and spirits beforehand. If you need further details on appropriate chilling techniques, do not hesitate to visit our page on Preparing Your Cocktail Ingredients.
3. Do Experiment With Different Spirits
While vodka and rum are traditionally used in a Jungle Juice cocktail, don't hesitate to experiment with different spirits like tequila or gin to add a personalised touch to your concoction.
The Don'ts of Making Jungle Juice Cocktail
1. Don't Rush the Process
The Jungle Juice cocktail needs time for the flavours to meld together. It's best to prepare it a few hours in advance or even better, let it rest overnight in the refrigerator.
2. Don't Skimp on the Juice
While the spirits are the backbone of this cocktail, the fruit juices are its heart. Ensure a balanced ratio between the two to avoid an overly potent mixture. Our Cocktail Mixing Guide provides a detailed explanation of achieving the perfect balance.
3. Don't Forget to Stir
Remember to give your Jungle Juice a good stir before serving. It helps to distribute the flavours evenly and ensures that every glass served is as delicious as the last.
Additional Tips for Your Jungle Juice Cocktail
Remember that the secret to a brilliant Jungle Juice cocktail lies in balance and creativity. Don't be afraid to experiment with different ingredients and ratios. After all, the joy of mixology is in the journey as much as the destination.
To inspire your next Jungle Juice cocktail, why not check out some other recipes? Our Tropical Cocktail Collection offers a wonderful selection of tropical drinks that share similar ingredients with the Jungle Juice.
Creating the perfect Jungle Juice cocktail is an art, one that requires a careful balance of ingredients and a dash of creativity. So, roll up your sleeves, dive into our guides and collections, and embark on your mixology adventure. After all, the beauty of cocktail making lies in the exploration and the joy of sharing your creations. Don't forget to upload your variation of the Jungle Juice cocktail on our site. We're eager to see