Is Sex on the Beach Really an Aphrodisiac? Separating Myth from Fact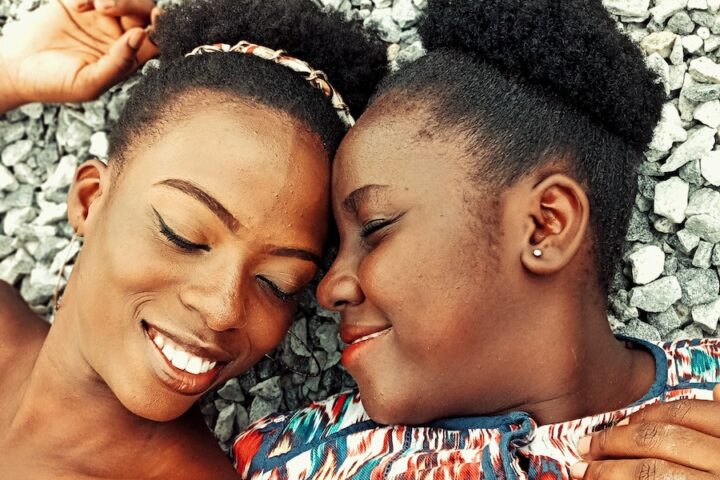 "Sex on the Beach" is a popular cocktail that contains vodka, peach schnapps, orange juice, and cranberry juice. It is often associated with romantic and sensual settings, leading some to believe that it may have aphrodisiac properties.
However, there is no scientific evidence to support the claim that "Sex on the Beach" or any alcoholic beverage has aphrodisiac effects. In fact, alcohol consumption may have the opposite effect, as it can impair sexual function and decrease libido.
While some ingredients in the cocktail, such as cranberry juice, are touted for their potential health benefits, they are not specifically known to enhance sexual arousal or function.
Therefore, the idea that "Sex on the Beach" is an aphrodisiac is a myth, and it is best enjoyed as a tasty cocktail rather than a love potion.
Are there any cocktails that contain aphrodisiacs?
While there is no scientific evidence to support the claim that any specific cocktail can act as an aphrodisiac, some cocktails do contain ingredients that have been traditionally associated with enhancing sexual desire or arousal. These ingredients are believed to stimulate the senses and increase blood flow, which may contribute to a heightened sexual experience. Some examples of such ingredients are:
Damiana: This herb is believed to have mild aphrodisiac properties and is sometimes used in cocktails, such as the "Love Potion #9".
Cinnamon: Cinnamon is thought to improve blood flow and stimulate the senses, and it is sometimes used in cocktails such as the "Cinnamon Kiss".
Vanilla: Vanilla is believed to have a calming effect and enhance mood, which may indirectly contribute to a more enjoyable sexual experience. It is sometimes used in cocktails, such as the "Vanilla Cappuccino Martini".
However, it is important to note that the effects of these ingredients on sexual desire and function are not well-established and can vary greatly depending on the individual. It is also worth noting that excessive alcohol consumption can have the opposite effect and impair sexual function. Therefore, it is always best to drink responsibly and enjoy cocktails for their flavor rather than their supposed aphrodisiac properties.