Date Night Cocktails


We've got you covered with Date Night Cocktails cocktails recipes with instructions, comments, reviews and offers.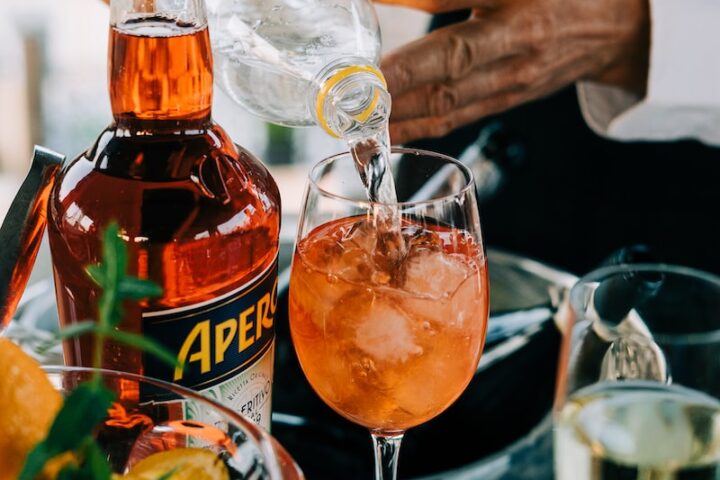 Aperol spritz
Looking for a cocktail that's as refreshing as it is tasty? Look no further than our latest creation: the Summer Sipper! With its blend of tangy citrus, sweet honey, and crisp vodka, this drink is the...